Builder Resources
Kirchner Building Centers would like to invite you to view optional on-line publications for helpful hints to make your job easier. Builder On-Line and Remodeling On-Line are great sources of information, as well as the National Association of Home Builders website.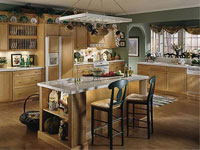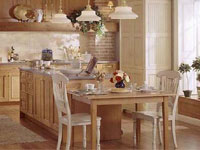 Kirchner Building Centers offers convenient charge accounts. We will mail you a statement at the end of each month. Payment in full is due by the 15th of the month. Our credit department, upon review of a completed credit application, will determine account eligibility.
Please complete the above application and mail, fax or drop by one of our locations.
Kirchner Building Centers
Credit Department
P.O. Box 410
Kansas, IL 61933
(217) 948-5121 Tel
(217) 948-5206 Fax
>Wood Library : Where you can research specific wood species.
>Be the Pro : Where you can turn to your peers for answers to your lumber and building material questions.
>Builder and Contractor Calculators : Useful online calculators to aid in estimating and job planning.
>Build a Better Home : Construction tips for building moisture resistant homes.
Sign up for our Email List
Stay updated with all our latest posts, products and offers! Just enter your information below.